Known as one of the original "mercury-free" dentists in Central Texas, Dr. Griffin Cole has been providing extraordinary care to his patients for over 20 years. Unlike conventional dentists, Dr. Cole's Austin-based biological dental office provides patients with specialized care that encompasses their overall health while seeking to identify the root cause of any oral health complications rather than simply treating the symptoms.
Earning his degree from the University of Texas Health Science Center, San Antonio Dental School, Dr. Cole is Austin's leader for mercury-safe dentistry. He also received his Naturopathic Medical Doctor Board Certification in June of 2010, along with a degree in Integrative Biologic Dental Medicine, highlighting his extensive training in the field.
Dr. Cole will be sharing some of his expertise at the Holistic Oral Health Summit, which is set to launch September 28 through October 5 and will be available FREE online.
Hosted by Jonathan Landsman with NaturalHealth365.com, the upcoming Holistic Oral Health Summit will feature 34 of the world's leading experts on the link between oral health and whole body health in a series of online video presentations that can be viewed at your convenience
The experts will lend their expertise on the importance of improving oral health, reversing gum disease and preventing cavities and systemic infections caused by oral pathogens.
Dr. Cole's presentation will specifically include pertinent information regarding how to choose the best dentist for your health. When Dr. Cole sees patients, he takes the time to get to know them, learning about their concerns, goals and future expectations through a complimentary consultation before performing any exams or any x-rays.
Register now and learn everything you need to know to make informed decisions about your oral health, which can save you thousands of dollars in unwanted medical expenses.
Biological dentistry: Choosing the safest and least toxic technique
Dr. Cole's passion, experience and expertise in biological dentistry allow him to continually set the bar for safe dentistry in Austin through a whole-body integrative approach that includes preventative, restorative and cosmetic care.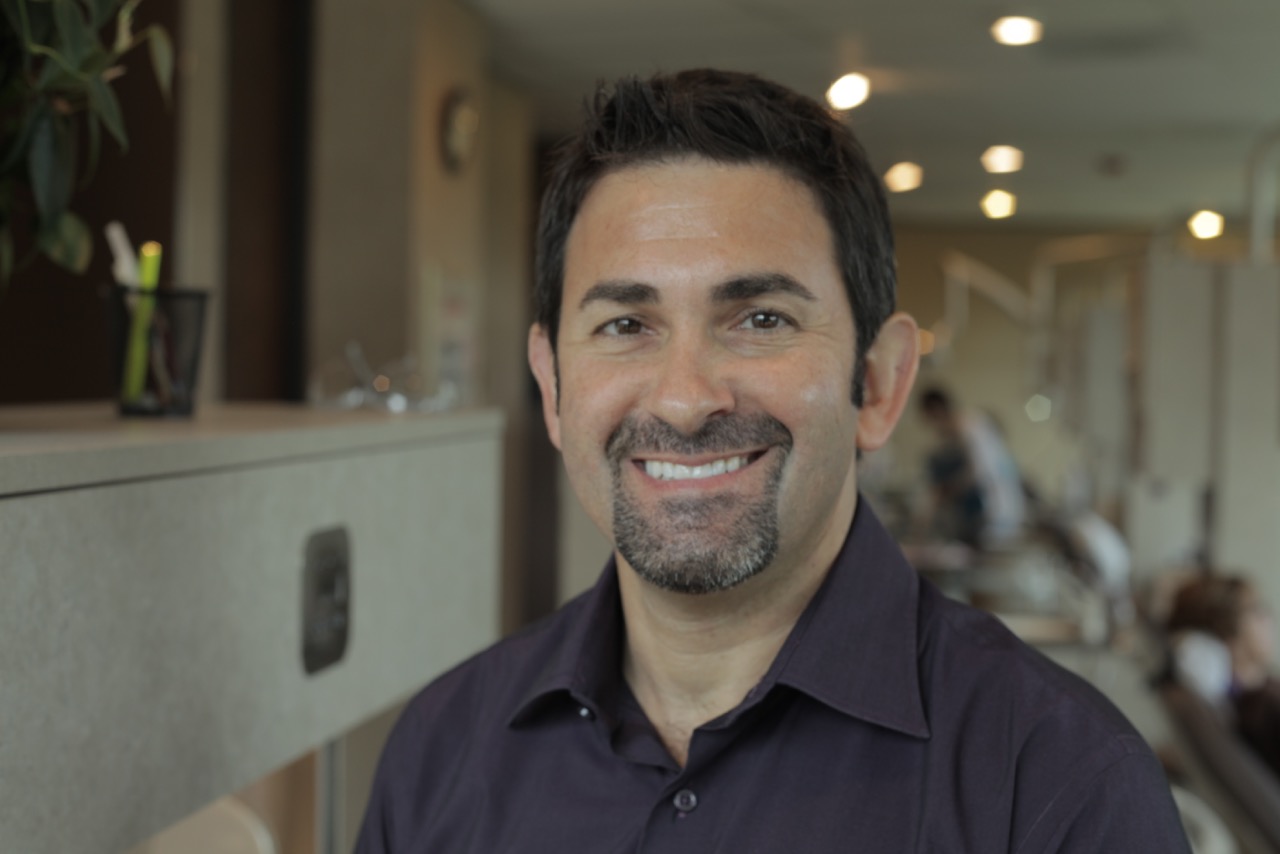 "From day one, my choice to be a biological dentist was a philosophical one and not a niche or financial one," says Dr. Cole.
"If you get into this kind of dentistry and if you're not truly trained in all the techniques and really believe in what you're doing – meaning do you really want to keep yourself and your staff safe, therefore you'll pass it on to your patients – then I don't think you fall into the same category that I do."
"There are plenty of dentists that call themselves 'mercury free' – in that they are not placing mercury-based filling anymore. But, 'mercury safe' is a whole different world. That's using the proper protect protocols and really running a practice based on safe processes."
"If you're seeing a dentist – even if you have a good relationship – and your dentist says you need 5 crowns and that doesn't seem to make sense to you. There's nothing wrong with you getting a second opinion. I offer free second opinions and it's just a way for the patient to have peace of mind."
"Take the time to interview your dentist before choosing one that's right for you. And, if a dentist won't offer you a 15 or 30 minute free consultation then that's not the office for you."
Additional sources:
Signup for our newsletter, we will respect your inbox and privacy